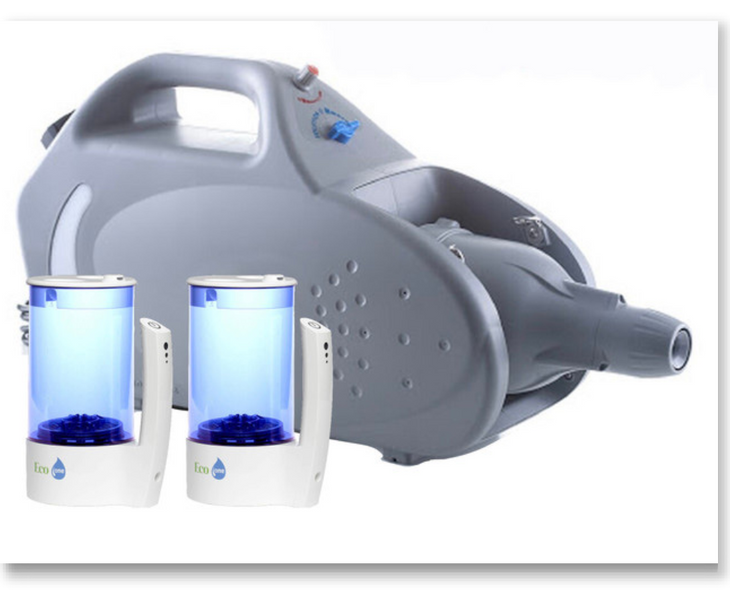 Ecoloxtech Research
What is Hypochlorous
Acid (HOCI)?
Hypochlorous acid is nature's oldest disinfectant. HOCl is a weak acid with chemical
name Hypochlorous Acid. It is also called Hydrogen hypochlorite or Chlorine
hydroxide or hypochloric acid.
Learn More
Worth it!!! So simple to use! Quick and inexpensive to produce Hypochlorous Acid! Definitely worth initial investment of this product!
Lawai WaiMeli
August 1, 2021.
I love this product a lot of value for money!
Amazon Customer
August 16, 2021.
I really like this unit. I am using it to produce hydrochlorous acid solution for soaking my feet. So far, so good. They feel really clean after a long soak, better than if I'd used epsom salts. The gadget is well made and easy to use. Save yourself $50 and buy directly from the company. It's so worth it!!
Amazon Customer
November 7, 2021.